Aikens Group Blood Drive Challenge 2011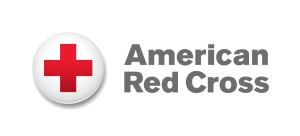 The Aikens Group hosted their annual blood drive challenge on July 1, 2011. This exciting event collected 25 pints, which can save up to 75 lives! "We realize the importance of blood donations prior to a holiday weekend and were happy we could assist our local area hospitals by sponsoring this blood drive," said Jason Aikens.
Competing teams included Crown Cork and Seal, Green Bay Packaging, HN Funkhouser and returning champs, Southeastern Container. This year's winner of the Aikens Group Blood Drive Challenge is … Southeastern Container! They will once again receive a trophy and pizza party for their participating donors.
Canteen donations were generously provided by George's Pizza, Pasta and Subs and Panera Bread.
Keep an eye out for our 2012 blood drive and let us know if your company is up to the challenge!!!