Your convenient
fully-furnished
CORPORATE APARTMENT
is ready when you are.
Fully furnished corporate apartments
Facing a relocation or need corporate housing? The Aikens Group provides all the comforts of home with one of our furnished apartment rentals. They are located in Winchester, Virginia and Martinsburg, West Virginia. Even though you may be a world away, you can rest assured knowing your short-term housing accommodations are handled by us. In addition, we tailor our housing solutions to the unique needs that each of our guests require. Whether you are traveling with your business, the government, or simply relocating to our area, the Aikens Group welcomes you!
Rentals Include
Fully furnished two bedroom, two bathroom apartments with option den
Short-term (three months, six months, or longer)
Includes gas, electric, water, and sewer
Tastefully decorated apartment homes include furniture, linens, kitchenware, and accessories.
Washer and dryer in most units or on-site community laundry
Convenient access to major highways and thoroughfares
Outstanding customer service
Included Furnishings
Kitchen
Refrigerator, stove, microwave, pots and pans, dish towels, pot holders, knife block, cutting board, salt/pepper shakers, corkscrew, dishwasher, cooking utensils, mixing bowls, broom and dustpan, vacuum cleaner, 4-person china place setting, toaster, and coffeemaker.
Living Room
Sofa and matching chair, coffee table, end table with lamps, color TV, Framed Artwork, and Throw Pillows
Dining Room
Dining Room Table, four matching chairs, framed artwork
Bathroom
Bath, Hand, Face Towels, Shower Curtain and Liner, and Wastebasket
Bedroom(s)
Serta Queen Size mattress, Dresser, Nightstand, Mirror, Comforter Set with Pillows, Alarm Clock, Extra Linens, Framed Artwork, Iron and Ironing Board, and Wastebasket.
We Have Short & Extended Solutions for Everyone
Business Travelers
Whether you're on a long-term assignment or traveling continuously for business we have a solution including weekly rentals at one of our extended stay hotels or our corporate rental apartments.
Government Travelers
Assisting with the needs of Federal, State, and Local Government officials, we will find solutions specifically designed to fit your per diem and accommodations that comply with your department's extended stay travel policies.
Temporary Housing
Moving to a new city? Whether a permanent or extended stay, we warmly welcome you and provide the utmost in comfort and ease with temporary housing solution that works for you.
Insurance Agencies
Aikens Group can team with your insurance company to provide a comprehensive housing solution completely furnished for individuals and families displaced from their homes.
Units Available at Four Convenient Locations
Cedar Hill
Corporate Apartments
Winchester, Virginia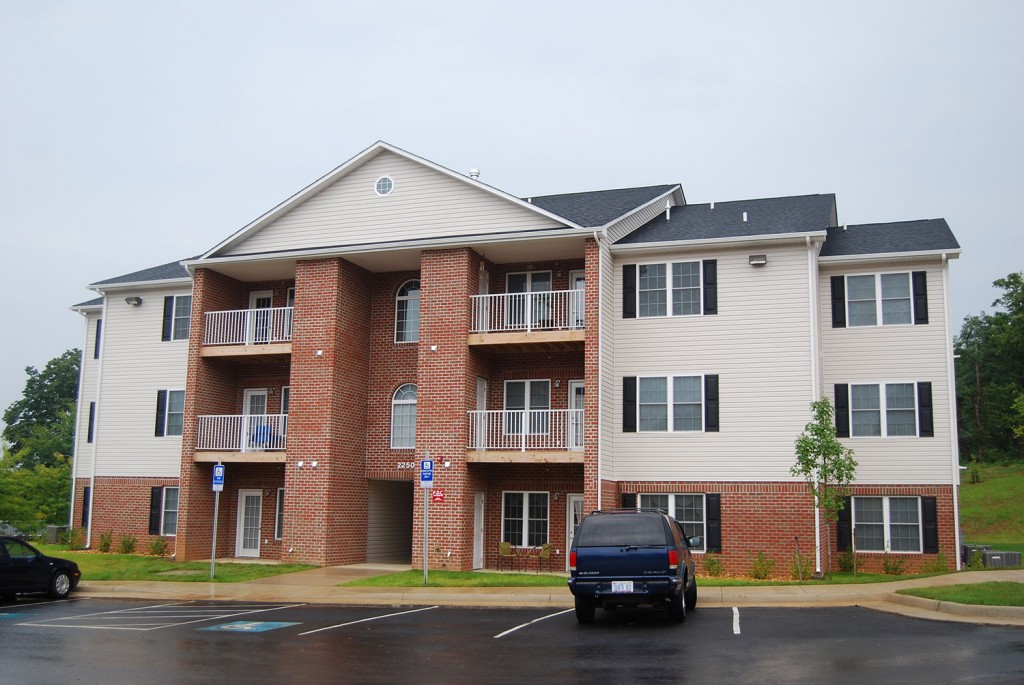 Pemberton Village
Corporate Apartments
Winchester, Virginia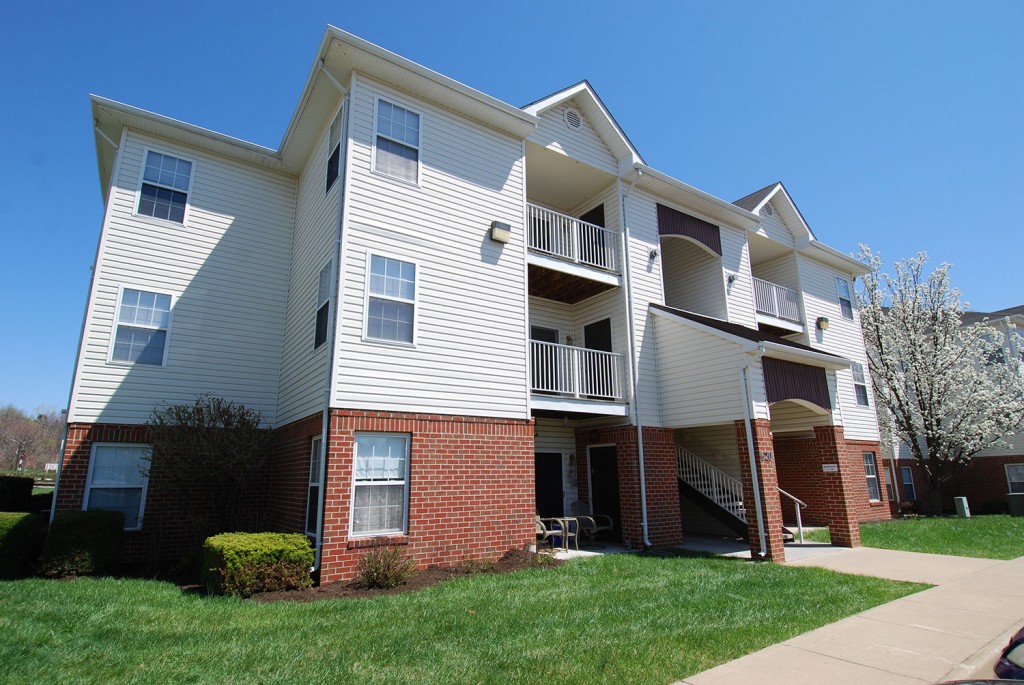 Tasker Village
Corporate Apartments
Stephens City, Virginia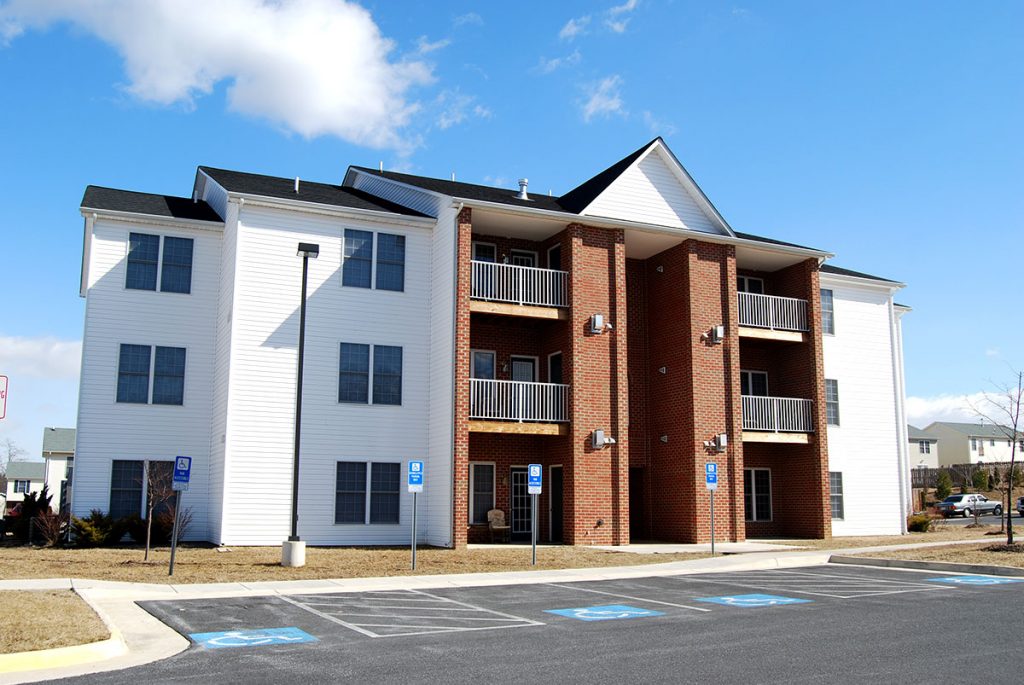 Stony Pointe
Corporate Apartments
Martinsburg, West Virginia