Congratulations to Barns of Rose Hill on Grand Opening Week!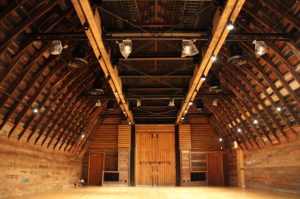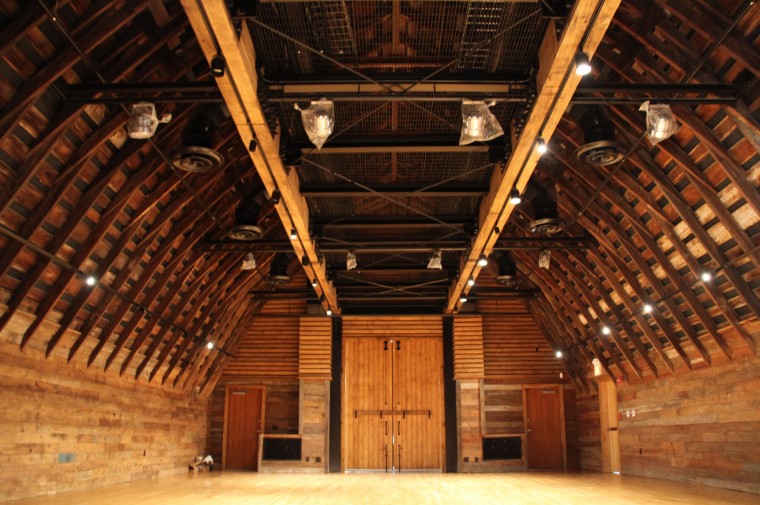 Congratulations to the Barns of Rose Hill on their Grand Opening Week. The Barns will open in high style today with a week of activities designed to show off all the possibilities for the community arts and cultural center. The week will include films, visual arts, the written word and plenty of music.
Created from two early 20th century barns in Rose Hill Park, Berryville, Virginia, the 1.7 million dollar project was completed by H & W Construction Company.