Free Reception and VIP Upgrade on Fall Meetings and Retreats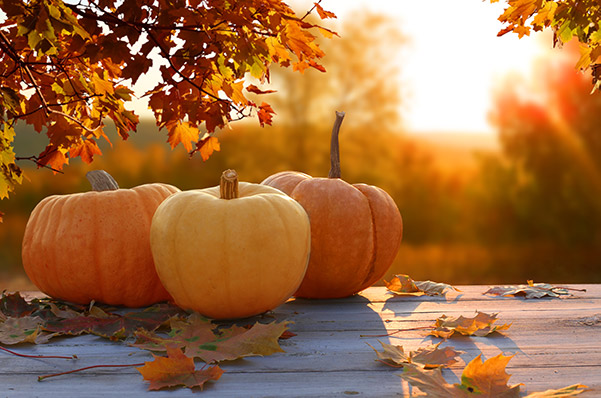 Book now to save later — your meeting/retreat can be scheduled for a date in fall 2019 through the end of 2020.
Take the team on a fall getaway to the heart of the Shenandoah Valley. The perfect place to escape the hustle and bustle of the city, without driving too far. And for a limited time, receive a FREE 1-hour welcome reception with beer, wine, soft drinks, and hors d'oeuvres for up to 30 guests and 1 complimentary VIP upgrade to a suite.
This booking offer expires on September 6, 2019.
[contact-form-7 404 "Not Found"]