Hilton Garden Inn has received the Highest in Guest Satisfaction Among Mid-Scale Full Service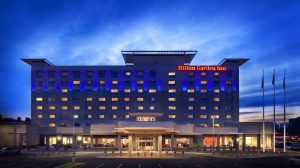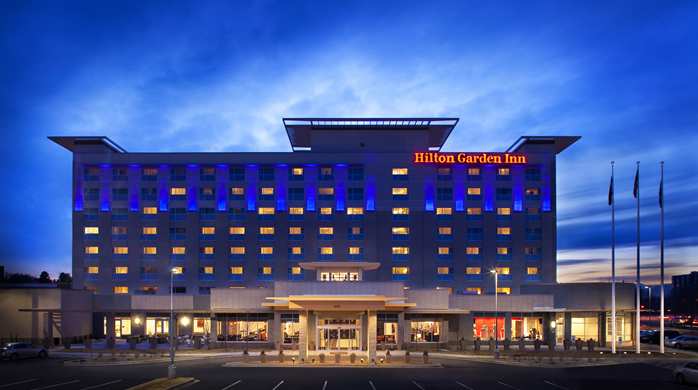 Hilton Garden Inn achieved the highest ranking in the "Mid-Scale Full Service" for the eighth time in the past nine years totaling more awards totaling more awards than any other brand among its category. The Hilton Garden Inn Winchester, VA recently received its own 2010 J.D. Power Trophy and has it on display at the hotel.
General Manager, Sherri Cooper said that the J.D. Power Award is a great honor for the brand and her staff. "We work every day to deliver the best in guest service and satisfaction. While our happy guests reflect our efforts more than anything else, an award of this stature is certainly a reflection of our success."
The Hilton Garden Inn Winchester opened in October 2008 and is the flagship property of the Aikens Group.