Hotel Needs During the Holidays?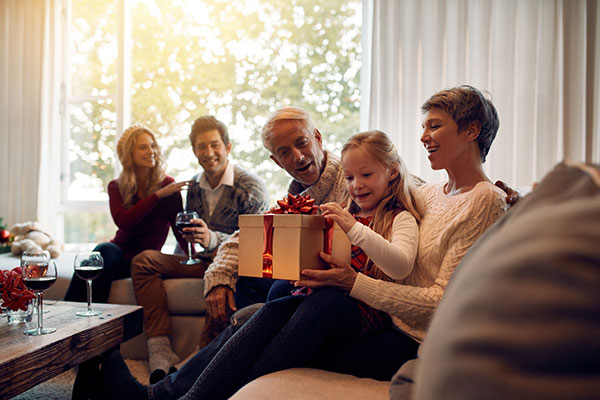 With the holidays just around the corner, we're all getting ready for shopping, baking, and enjoying some much-needed downtime with those closest to us. Many also expect guests from out of town, raising the age-old question of "Where will they stay?"
We all love visiting with our friends and family from out of town, but sometimes staying with them can be a bit overwhelming, especially during the holidays when you're just looking for a little R&R. Other times, there is simply not enough room.
No matter your reason – remember the Aikens Group family of hotels, has feature-rich, amenity-filled hotel rooms at affordable rates. The Aikens Group hotels are conveniently located in Martinsburg and Inwood in West Virginia, as well as Winchester, and Front Royal in Virginia.
View Aikens Group Hotels