New Townhomes Available Now at Woodstock Mews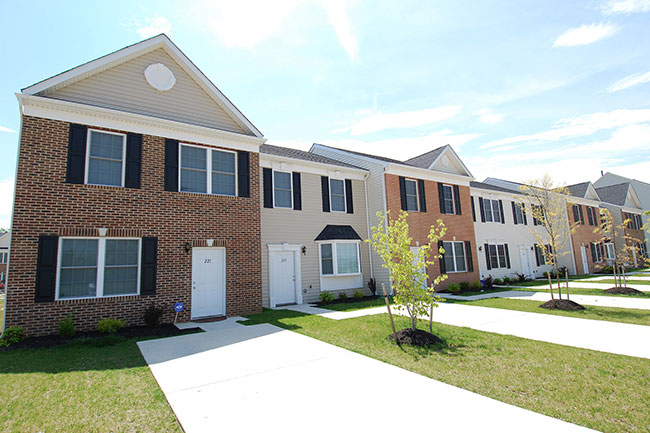 Eight newly constructed townhomes are now available at Woodstock Mews.
Conveniently located off Interstate 81, a great location close to shopping, restaurants, schools, and a pharmacy. The Woodstock Mews townhomes feature three bedrooms and two and a half baths. Each unit includes private parking, a large yard and patio, ceiling fans, a spacious master suite, an open floor plan, and an in-unit washer and dryer. The kitchen includes a refrigerator, microwave, dishwasher, and garbage disposal.
Reduced rates for law enforcement and teachers.
STARTING AT JUST $1,125!
Apply Today