Welcome 105 Cleaners to Millwood Avenue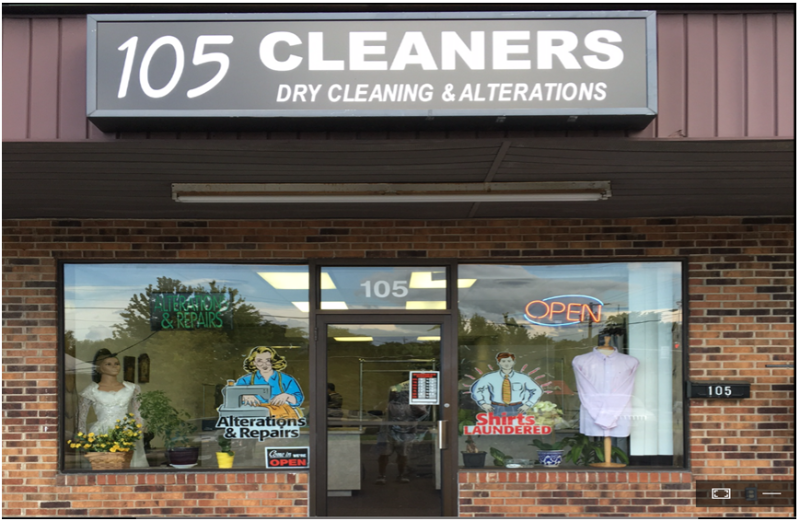 The Aikens Group would like to welcome a new commercial tenant, 105 Cleaners. Please consider them for your cleaning and alteration needs.
105 Cleaners offers professional tailoring to provide a full-line of alterations or repairs. Some alterations can be completed same-day or possibly while you wait. Tailoring services ensure a custom fit for a sharp image. Jacket mending and zipper replacements are no problem at all.
Give them a call or stop by. (540) 431-5663