We'll Do the Heavy Lifting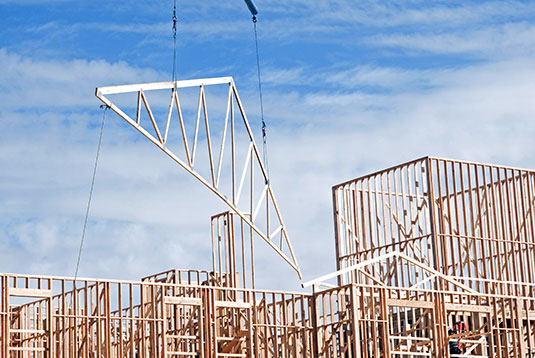 No matter the construction type, hiring a professional crane service can be a major time and money saver when it comes to completing your project. Crane services can increase the efficiency of your projects by lifting, rotating, or moving large objects around your construction site. Whether it is loading/unloading, freight or construction, or just assembling large equipment getting a professional crane service can make your entire project easier.
Aikens Group's H&W Construction has a fleet of cranes ranging from a 30 Ton Boom Truck to a 140 Ton Hydraulic Truck Crane, and our operators and riggers are certified in Virginia, West Virginia, and Maryland.
Quote or Schedule Your Next Lift Now