What will your Holiday Celebration look like this year?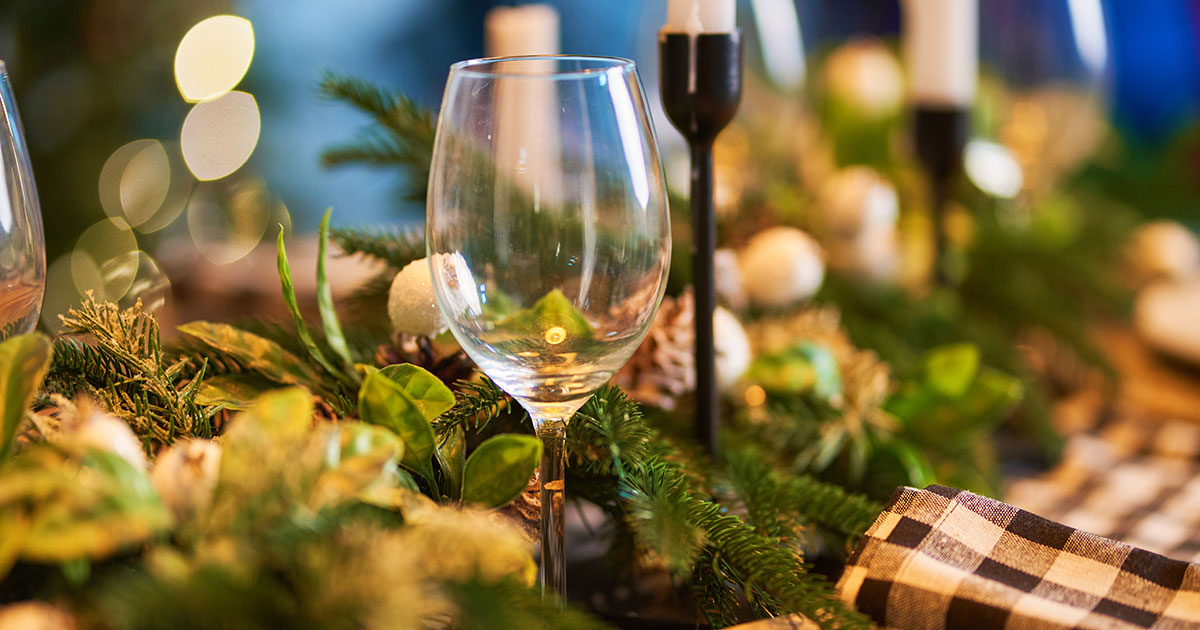 Imagine a beautiful, private Banquet room with our Chef prepared and served Buffet, your own Party Planner, and our Team on hand to take care of all the details.
The Hilton Garden Inn Martinsburg offers just that and more…
Our event-ready banquet rooms are clean, sanitized, inspected, and sealed prior to your group's arrival.
Our 2020 Holiday Party Menu includes Brunch, Lunch, and Dinner options.
Our food and beverage team are at the ready with masks and gloves to serve your buffet.
The buffet remains touchless by your guests.
Our expert service continues throughout your celebration and when your event is over, we handle all the cleanup!
We check all the boxes- close by, safe, spacious, excellent service, and delicious food.
---
If you are looking for a way to Celebrate the Season with your office team, close friends or family, call Cristian Guzman or Mary Cay Hess today.
The Hilton Garden Inn Martinsburg
65 Priority Place
Martinsburg, WV 25403
304-263-0101