Piccadilly Circle

202 East Piccadilly Street

Winchester, VA 22601


Download Unit Brochure
All images are conceptual renderings. Prices, options, and included features are subject to change without notice.
*All features are subject to change based on availability at the time of construction
**Upgrade options are subject to additional fees and availability
Close to Everything Old Town
When you become a Piccadilly Circle resident, you will be joining a community with centuries of history. Just blocks away from George Washington's office built circa 1754, Old Town Winchester boasts countless historical exhibits for exploration. Just a few minutes walk from your front door, you'll be on the Old Town Walking Mall where you can enjoy fantastic dining, unique shopping, and entertainment.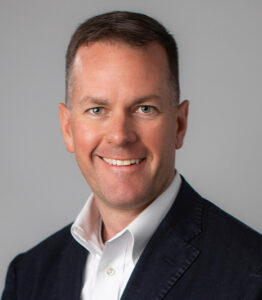 Presale of Piccadilly Circle Now Available
I'm Jason Aikens and I'm available to answer any questions you may have about this amazing new development. From the community to the units themselves, contact me through the form above and I'll be happy to help!