Norwalk Remembered with New Hotel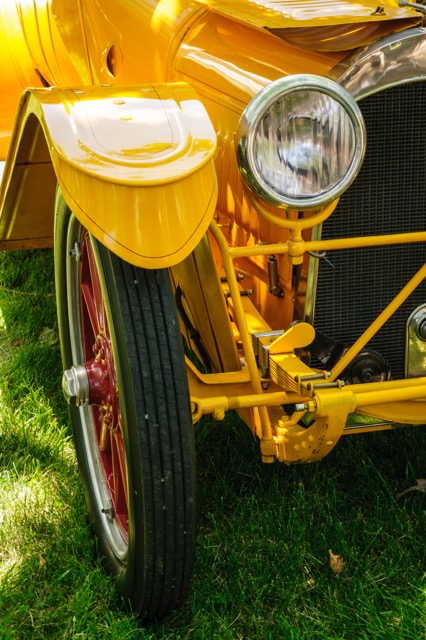 Hotel christens its Norwalk Room, in honor of Martinsburg's unique contribution to the auto industry.
Norwalk is the most successful and longest-made motor vehicle to have been manufactured in the Mountain State, according to the WV Division of Culture and History. The opening team of the new Hilton Garden Inn is excited to name one of the expansive meeting rooms after the infamous luxury car. "I had no idea Martinsburg was home to the longest-made vehicle in WV," said Victoria Collins, the hotel's Assistant General Manager. "And it's such a unique car, too."
Cristian Guzman, the hotel's Director of Sales said, "We wanted the [meeting] rooms to reflect history and local industry. So we went with a transportation theme as a way to recognize the importance of our accessibility to the Mid-Atlantic and east coast commerce." The first of the meeting rooms to be named was the Brunswick Room, in honor of the MARC train service that connects Martinsburg with Washington DC and other regional cities. The Brunswick line can be accessed at Caperton Station in Martinsburg.
The Hilton Garden Inn Martinsburg is slated to open this fall. The Norwalk Room is now accepting bookings of meetings and special events. For more information, visit the hotel's website.